Everyday I am besieged
with emails from publicists asking me to share step by step makeup hair and makeup how-to's as worn on the Red Carpet.
The looks, though often beautiful, are created by top hair and makeup artists. They are complicated, require expertise and lets face face facts; just because it looked flawless on Angie, Jennifer or J.Lo, it doesn't have a thing to do with you or me.
I think TotalBeauty does a fabulous job with their online makeup tutorials...why? They keep it simple.
I liked this one on how to fake glowing skin...we can all use a helping hand on a morning when sleep evades. I thought it was worth sharing and so I am...
DD

The Dewy Makeup Tutorial You Need Now
Fake your way to glowing skin with this tutorial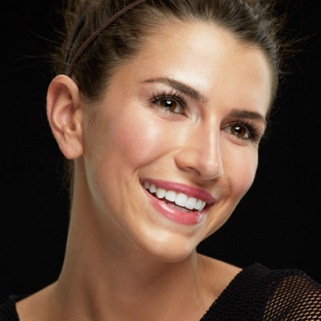 This is a TotalBeauty.com
Makeup
article
Everyone wants glowing skin -- but sometimes your face just won't cooperate, no matter how many products you slather on. Fake it till you make it with this step-by-step tutorial. It's sure to become your new everyday look for spring.