Every week, I receive a new batch
TotalBeauty Bits
to share with my readers. Before I do, I laboriously search through all of them to see what interests
me
and may interest
you.
Sometimes, I skip them altogether.
It would be
dreamy
, if they just presented the information in a list format, but the purpose of having to
"click"
through the whole list, is to add "page views", so TB can rack them up to show their advertisers...Just business, I know, but still a chore...for
both
of us.
This week
TotalBeauty
presented the highest and lowest rated "skin brighteners". These products are formulated to even skin tone, improve radiance and the
real reason
anyone uses them...to fade dark spots.
I am always surprised to see a well regarded skin care line like
Peter Thomas Roth's Potent Botanical Skin Brightening Complex
take a drubbing, since his
Un-Wrinkle Pads
are a phenomenon I endorse. Oh well, nobodies perfect and it gives credibility to the whole concept of having unbiased readers rate products.
My goal, is always to find the
highest
rated product at the lowest cost!
There were two that made the list, one easily accessible at your local drugstore.
Forgive me for not telling you up front...
DivaDebbi
needs her page views too!
xox,
DD
See which reader-tested products will help you get the radiant skin you crave
Want luminous skin? Check out the best skin lightening/brightening products and avoid the worst ones, and you'll be um, good to glow.
TotalBeauty.com average reader rating: 6.8*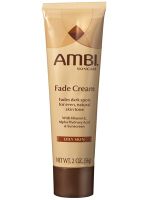 "I put on my first application as instructed and hours later my face starting burning ..."
TotalBeauty.com average reader rating: 5.8*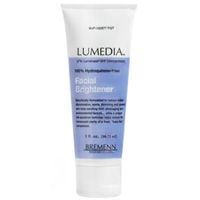 "I have been using this product for at least 6 months to give it a fair chance, but ..."
Best: No. 6: Shiseido White Lucent Brightening Moisturizing Cream, $59
TotalBeauty.com average reader rating: 8*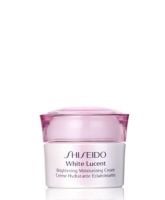 "This is my miracle in a jar …"